Nothing to see here. Move along!
Today the US opened its embassy in Jerusalem.
Where are the White Helmets when you need them?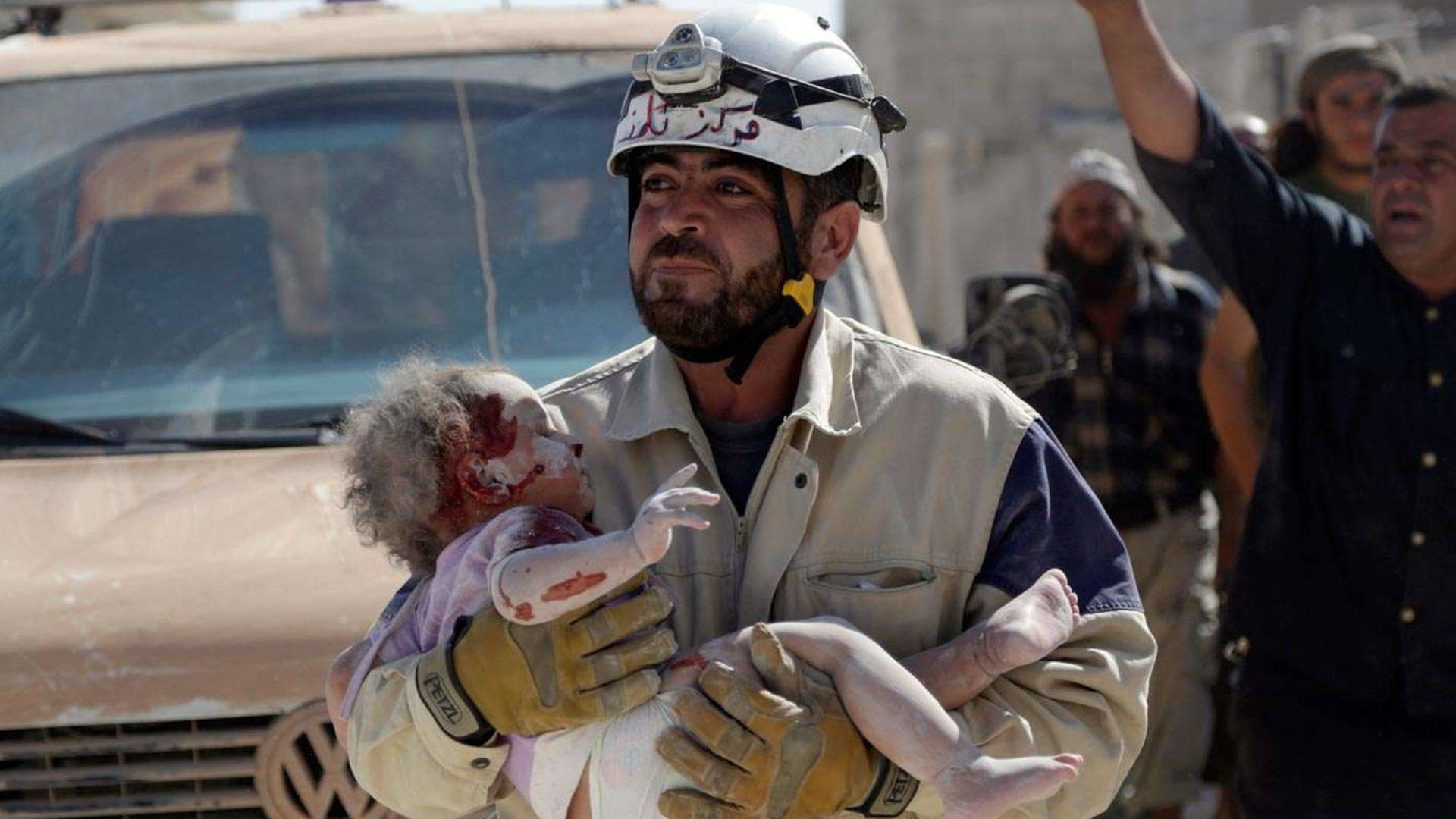 ( sarcasm intended as I have no use for the White Helmets)
At least 52 Palestinians were killed on Monday in Gaza and more than 2,410 others wounded as the Israeli army fired live ammunition, tear gas and firebombs at protesters assembled along several points near the fence with Israel.

The demonstrations, which coincided with protests against the opening of the US embassy in Jerusalem, are part of a weeks-long protest calling for the right of return for Palestinian refugees to the areas they were forcibly expelled from in 1948.

Since the protests began on March 30, Israeli forces have killed at least 90 Palestinians in the coastal enclave and wounded close to 10,500 people.
I will add a bit more in the comment section